The Essential Guide On How To Buy Like A Pro
Have you ever wondered how real estate investors, real estate brokers and wholesalers manage to find so many great deals on properties so consistently? It has nothing to do with luck or a sixth sense. They're able to do so because they know where to look and have the knowledge and savvy to upgrade a good deal into a great one. But don't think that those amazing deals are out of your reach. If you're in the market for a new home, check out these 11 tips on how to find the best possible real estate deals in your area.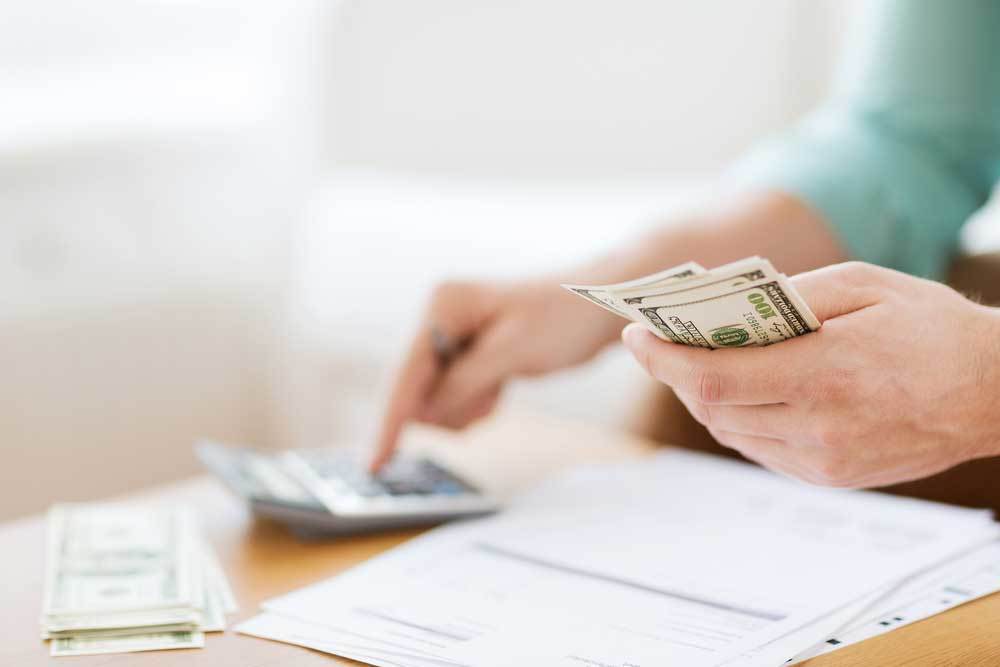 Step 1: Determine Your Budget
Before you start looking for a house, it's essential to know how much you can afford to spend. Consider your income, expenses, and any other debts you have. You can use an online mortgage calculator to get an estimate of your monthly payments.
Be aware of loan officers who only give you a partial mortgage-payment estimate like the Principal & Interest only payment (P.I.). You want to know the full P.I.T.I. payment. It's important to know the full obligated payment of homeownership. Avoid as many surprises as possible, as early as possible.
BY THE WAY-
WHAT'S THE COST OF HAVING A BUYER'S AGENT HELP YOU FIND A HOME?
In traditionally sales, Home Buyers do NOT pay agent fees to help you find, negotiate and secure your dream home! No hidden fees nor "baked" into your loan. It's 100% paid for by the Seller. Awesome right!?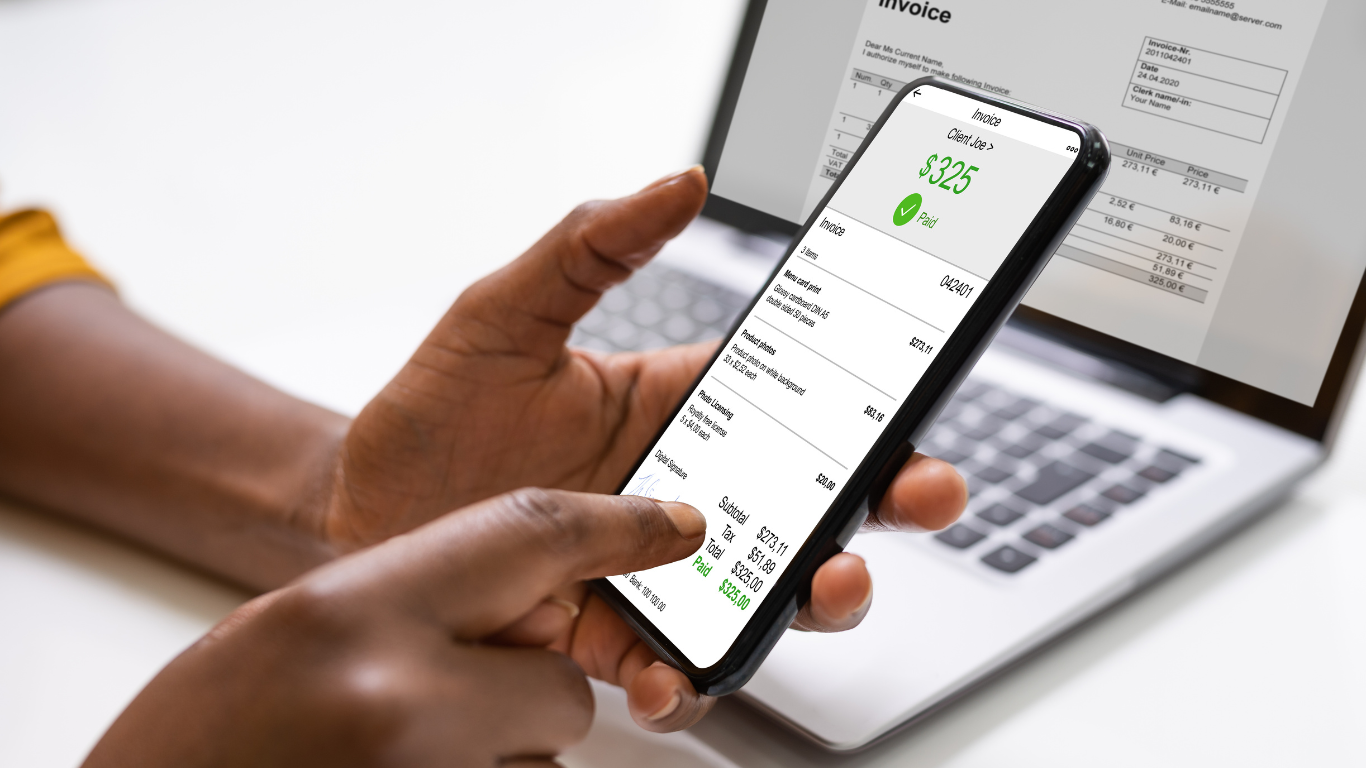 Understanding P.I.T.I.
P.I.T.I. stands for principal, interest, taxes, and insurance (home ins). It's the total monthly payment you'll make on your mortgage. Use a mortgage calculator tool to calculate your PITI and ensure you can afford your mortgage. Make sure to factor in PITI when determining your budget for buying a home. Here's a good mortgage calculator to use; it gives an educational breakdown.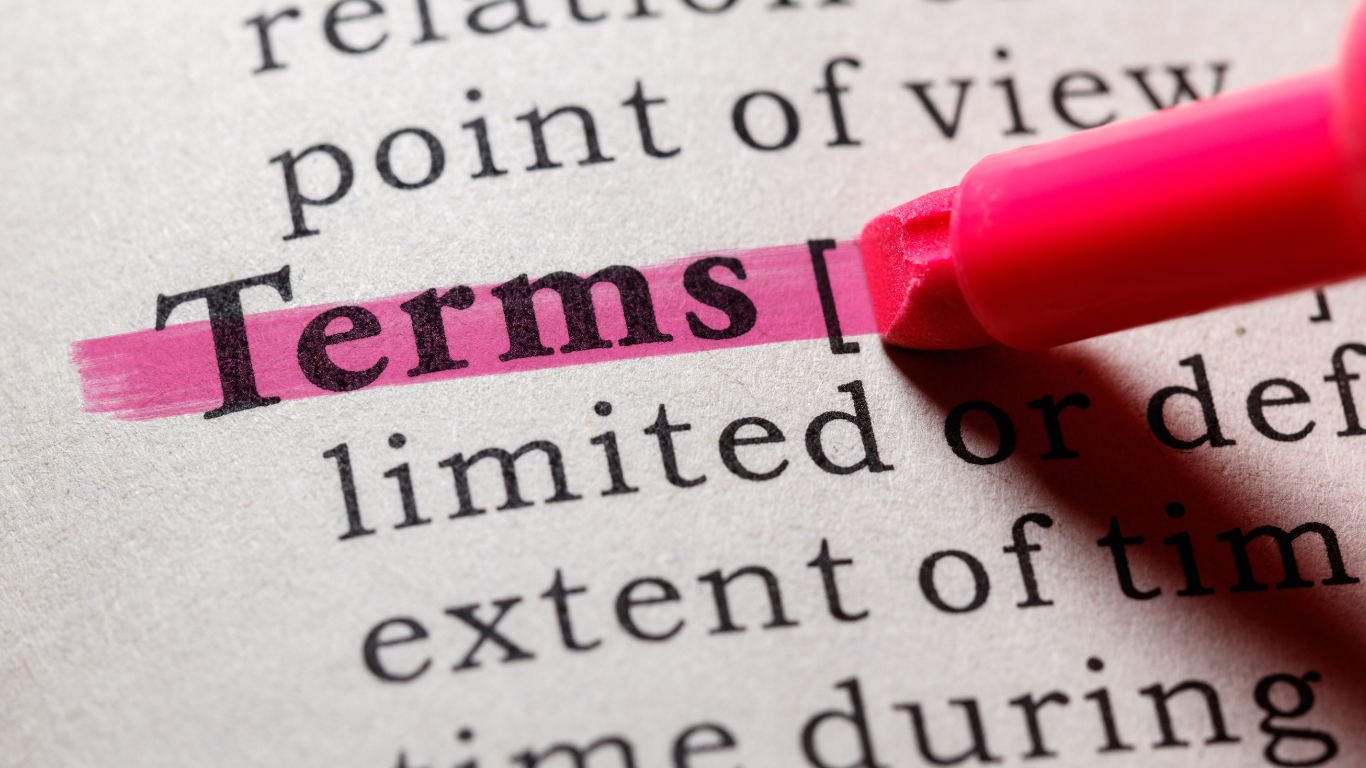 Defining P.I.T.I.
Deeper dive-
Principal: This is the amount of money you borrowed to buy the house. Your monthly payment will go towards paying off the principal.
Interest: This is the cost of borrowing money. It's calculated as a percentage of the principal and is included in your monthly payment.
Taxes: Property taxes are based on the assessed value of the property and are paid to the local government. They are typically included in your monthly payment. (Usually referred to as an "impound account").
Insurance: Homeowner's insurance protects your home and possessions against damage or theft. It's also included in your monthly payment.
For a better visual of this stuff, plug away into this calculator for a better understanding.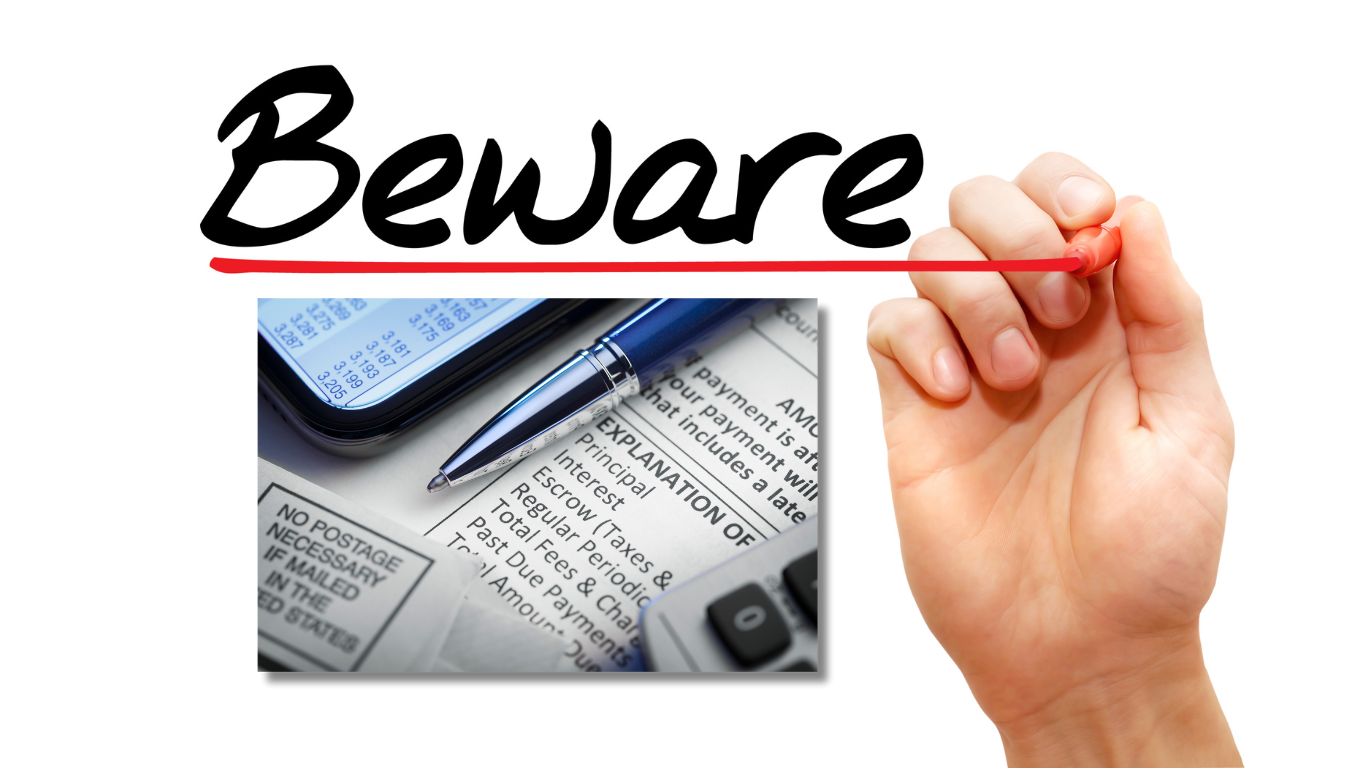 Beware
Some lenders only share the P.I. (leaving out the T.I. portion) to avoid giving you sticker shock. Even Zillow does this. Next time you're on Zillow (however try not to be) take a look at the monthly payment it's promoting somewhere on the right saying something like: "Est. payment: $2019/mo" showing only the partial payment. It's absolutely misleading.
So, when you're ready to talk to a lender about getting pre-approved for a home loan, you'll sound like a pro when you ask for your estimated monthly payment to be broken down in P.I.T.I.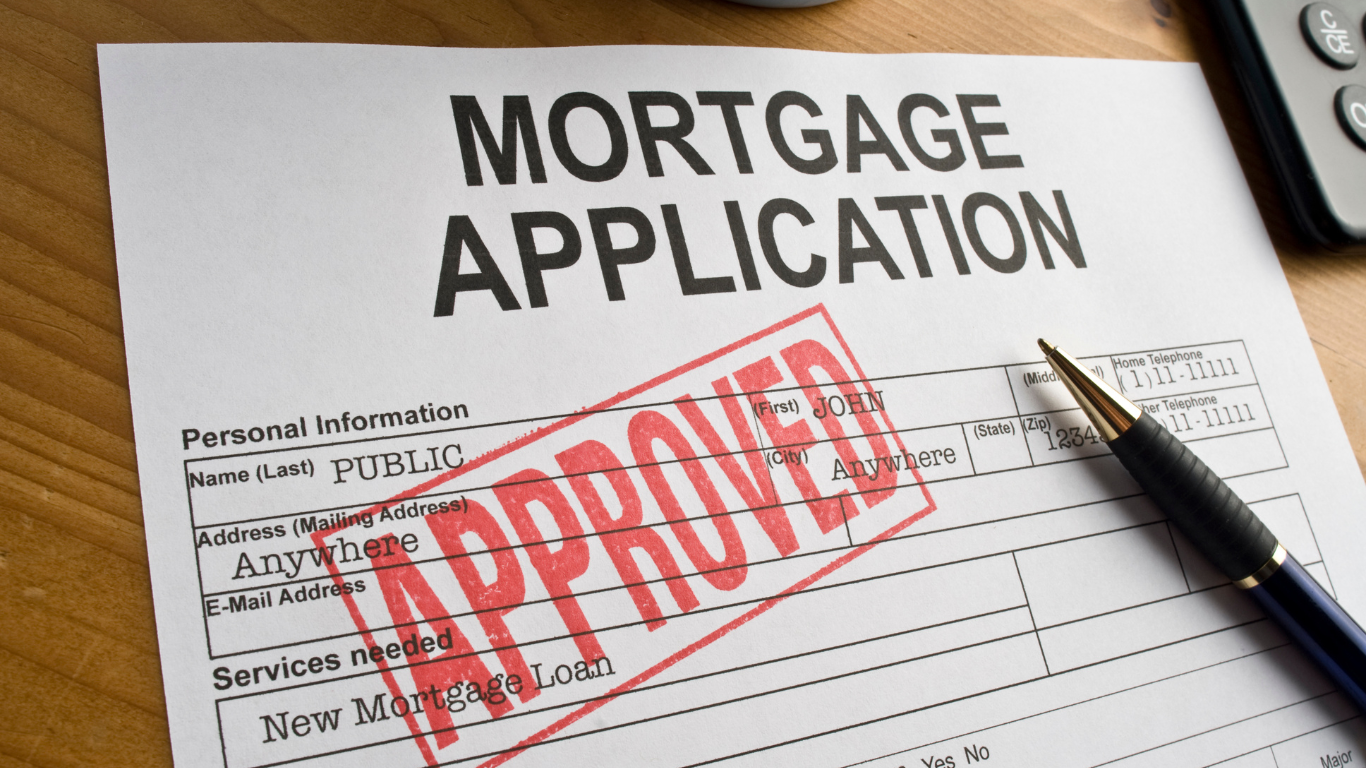 Step 2: Get Pre-Approved for a Mortgage
Once you know your budget, it's time to get pre-approved for a mortgage. This involves providing financial documentation to a lender, who will then determine how much money you can borrow- IT'S SIMPLE. Usually, it's your last two (2) bank statements and last two (2) years of taxes. Pre-approval helps you determine what homes you can afford and gives you a competitive advantage when making an offer. In fact, many Sellers won't even let you into their homes unless you're pre-approved and most Listing Agents require a pre-approval letter to accompany your offer.
How much mortgage can you qualify for?
General rule of thumb- The 28/36 rule used by many lenders states that your monthly mortgage payment shouldn't be higher than 28% of your gross monthly income and your total debt (which includes your housing costs plus any long-term obligated payments like student loan and car payment shouldn't exceed 36% of your monthly income).
However, each person has different circumstances that a loan officer will address case by case.
Another general rule-
The total loan amount a lender might lend you is about 3 X's your annual gross income. So if your annual gross (pre-tax) income is $100,000 then you'd qualify for $300,000... but don't get lost in the weeds with math, ratios and calculations. A good loan officer will do the work for you and put together a few options for you. Loan Officers have access to several loan products and will shop them out for you- so you don't have to.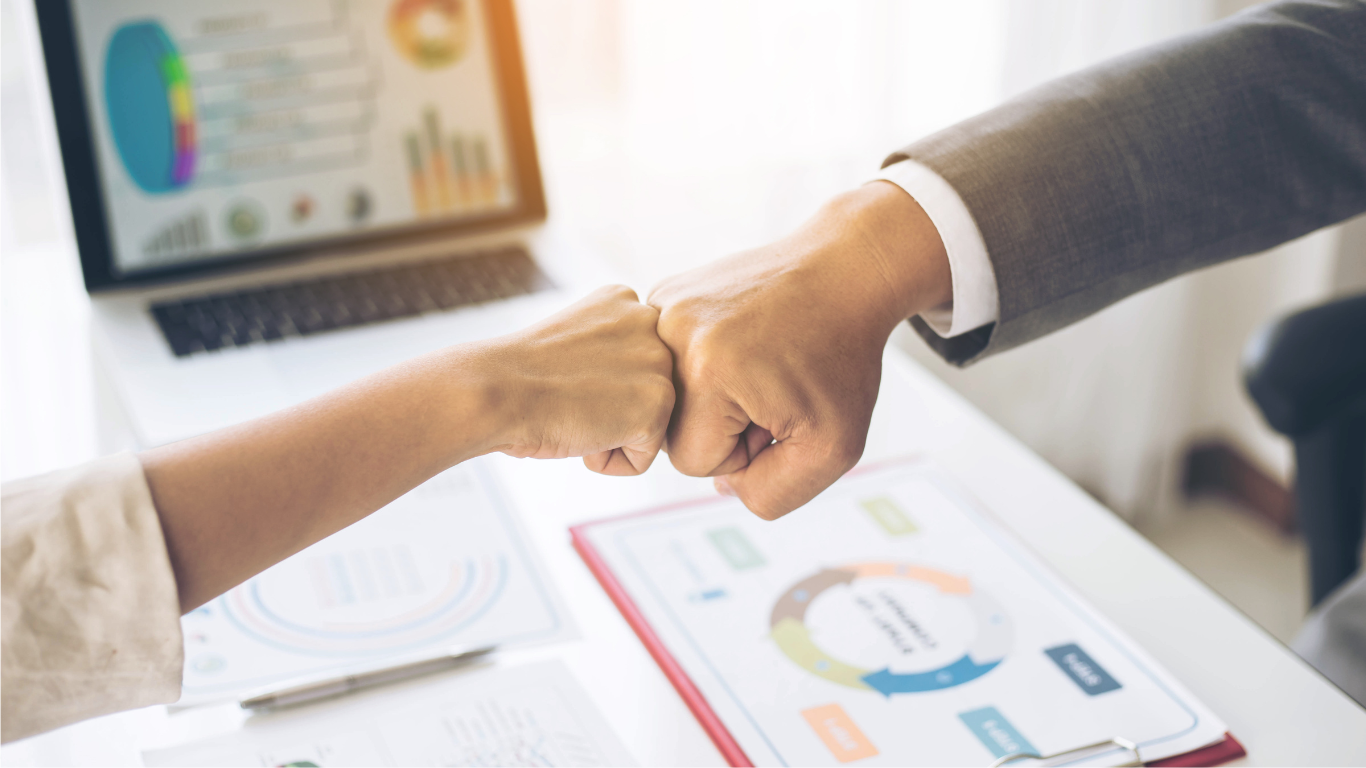 Understanding real estate agents and loan officer relationships:
It's important to understand that you can use any home-lender institution you want.
Perhaps you want to use the same bank you've been banking with for years where you have an established checking account and history. Maybe it's one of those commercialized lenders you saw on that last Super-Bowl commercial like Rocket Mortgage.
It's also important to know the (bad) reputation your bank might be carrying may affect the Seller's decision before choosing you for your dream home- which you need to avoid if the bank's reputation is not perceived well by Sellers. Sellers will consult their experienced Listing Agent and ask them if they should entertain an offer (no matter how strong it is) that is being financed by a big commercialized bank.
I won't name any more names but some big banks are as slow has horse carriages. To be competitive against other Financed Buyers, it's important to consult with your real estate agent about which loan product you should present with. An experienced Buyer's agent will have relationships built with trusted lenders with great industry reputation that are well known in the local community, which will go a long way- improving your offer.
Just text: "Lender Please" to 916-218-8071 for local references.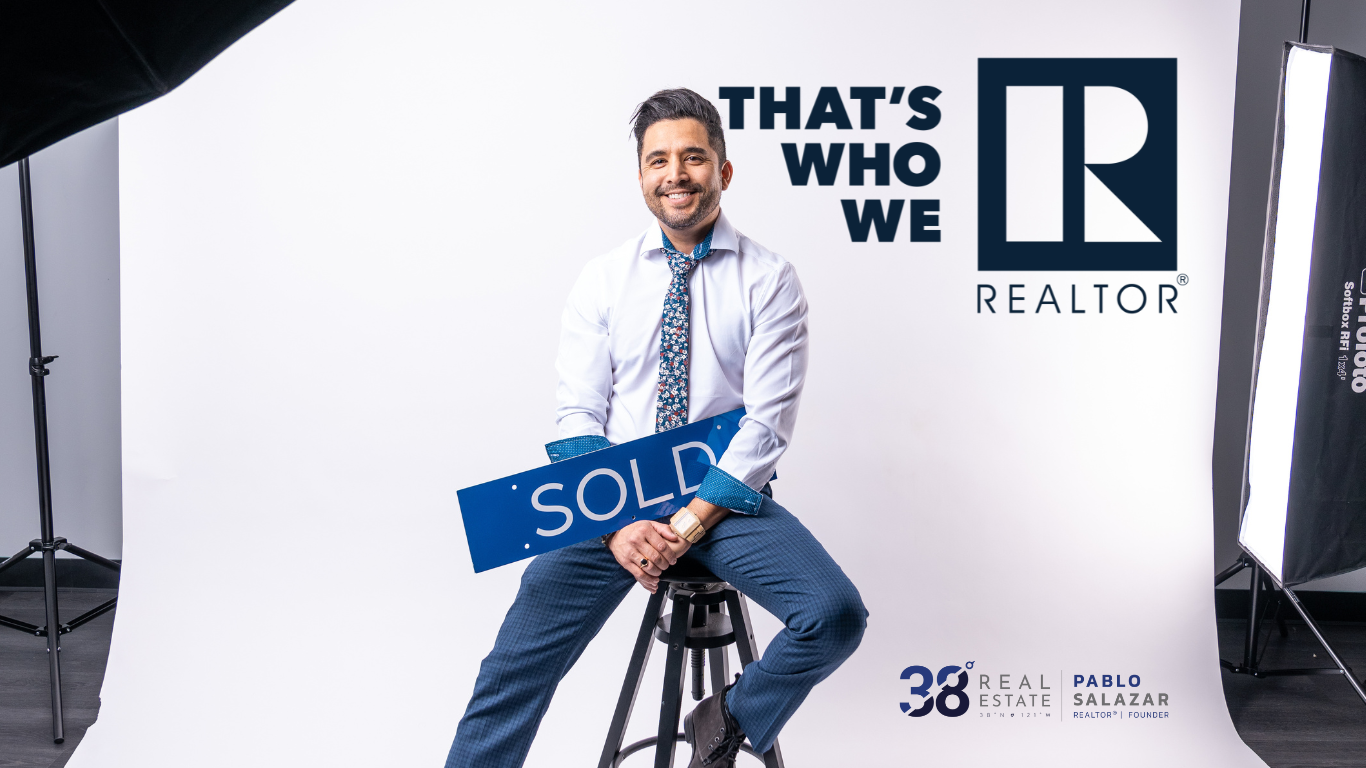 Step 3: Find a (good) Real Estate Agent
A real estate agent can help you find a home that fits your budget and your needs. They can also help you navigate the complicated process of buying a home. Look for an agent who is familiar with the neighborhoods you're interested in and has experience working with buyers in your price range.
Tip: How to pick an agent out of THOUSANDS:
In Sacramento and Placer County alone there's over 12,000 agents. The average agent has about 9 years of experience. Start with that as your basic search criteria. Also, do they have a reasonable online presence? If not, move on. An active agent will have plenty of online reviews check their Facebook reviews, Google reviews and Yelp. If there's less than five- even if all positive, move on. Make sure they are full-time agents and don't have a part-time job or worse, they have a full-time job and real estate is their part-time job. (Nothing wrong with that because we all need to start somewhere but have them practice on their family members first- not you.) How much time did they spend on your initial consultation? Did it feel basic or did the agent have you complete some kind of home questionnaire to better understand your wants and needs in a home. Most importantly, make sure you connect with their personality as you'll be spending lots of time with them looking at homes.
Finally-
When interviewing, ask the agent if they're a member of the National Association of Realtors (N.A.R.).
Not every agent is a Realtor. Realtors are held to a much higher ethical standard and are bound to put their clients' interests before their own while maintaining integrity and honesty to all parties.
Meet a great agent here! https://38degreesrealestate.com
Leverage the Power of the Internet
By using a combination of MLS searches, 3rd party property search sites, classified ad sites like Craigslist, and investing in Google and Facebook ads, we can help you hunt for real estate bargains from day one.
These property searches will also help you get your finances in order, and get a better idea of the size of the mortgage you'll need to live in the neighborhood or area of your choice.
We can also run email marketing campaigns aimed directly at our network of contacts in order to help you find properties not publicly listed. These could reveal amazing deals impossible to find otherwise.
Find The Right Lender and Mortgage For You
Just like you would always get a second opinion from a doctor, you should always get a second (or third, or fourth) offer for a mortgage loan.
Though interest rates from top lenders (major banks being some of the most popular ones) tend to be pretty similar, even a tenth of a percent in a fixed-rate loan makes a huge difference in the long run.
At the same time, the right lender will help you see if you qualify for a number of government-sponsored programs geared for first-time buyers.
As always, our team of real estate professionals can help you find the right lender and loan.
Be the first (or last) to make an offer
The phrase "You snooze, you lose" is especially relevant for real estate buyers.
That's because the buyer that makes the highest offer doesn't always get the home. In many cases, it's the one that makes the first offer.
If the seller is in a rush to sell, and the first offer is a good one, it's quite possible the seller may simply accept the offer on the spot.
So when looking for a great deal, you must be ready to make the FIRST offer.
To make sure that happens, you MUST get your finances in order. Before you start making offers, make sure sure to have your pre-approved loan by the bank (and if you're able to pay in cash, even better).
And once you're pre-approved, don't delay in making offers. Work with our team to establish the parameters for a good deal. And as soon as a deal that meets those requirements hits the market, make an offer in the same day.
Also, as you wait for a great deal to hit the market, we can keep an eye out for properties that have been stuck on the market for a long time. The owners of these homes could be more willing to sell at a discount, because they've been stuck paying a mortgage for the entire time it's been listed.
Ask the Seller to pay closing costs
Though the buyer is typically expected to pay for a number of closing fees, (especially those related to the origination of the loan), it's not a law written in stone. Like pretty much everything in real estate, closing costs are negotiable.
Of course, sellers don't like to sell homes for less than their bottom line. Not just because they don't want to lose more of their earnings, but also because there's always an ego element attached to any home sale.
Home sellers are keenly aware of how much their neighbor's homes sold for, and would hate to sell their home for less.
If the sellers are adamant against bringing down their asking price, we can negotiate for the seller to cover the closing costs.
Not only does this allow the seller to save face and keep a larger final price, but it could also save you thousands of dollars.
Shop during the slow season
Even if you don't live in a place with a harsh winter, most home buying and selling activities take place during late spring and summer.
As a result of that seasonal increase of activity, home prices go up.
So if you're willing to brave the cold and wait until winter, you may be able to capitalize on some amazing deals. People who are willing to list their homes in the middle of the holidays are typically very motivated to sell. This, of course, could lead to amazing deals for you.
On the other hand, there's a downside to shopping for homes during winter: you'll have fewer homes to choose from. And when making offers, you'll have fewer recently sold comparable properties to help you calibrate your offers.
Look into bank-foreclosed properties
Banks are not in the business of homeownership. They are in the lending business. Homeownership comes with a lot of maintenance requirements, expenses, and taxes.
Which is why any time a bank ends up taking possession of a home by means of a foreclosure, the bank would want to sell it as quickly as possible. This usually translates into banks selling homes at a substantial discount.
On the other hand, not every foreclosed property is an amazing deal.
The foreclosure process is a lengthy one which could drag on for years. Many foreclosed homes are in serious disrepair. If you're not careful, your bank-foreclosed property "deal" could turn into a nightmare scenario.
It's extremely important to work with a professional real estate team that has plenty of knowledge and experience dealing with foreclosed properties.
But if you're willing to spend the time and resources needed to sift through the foreclosed home inventory, you're sure to find some valuable gems.
Drive for dollars
A tactic commonly used by real estate investors is driving around neighborhoods they're interested in to find good deals.
Yes... It really is that simple.
These investors would get in a car, drive around the area they are interested in, and look for homes that give signs of a potentially motivated seller. This includes homes with a "for sale by owner" sign, homes in disrepair or showing signs of neglect.
Next, these investors would knock on the door, and introduce themselves to the owners. They let the homeowners know they're interested in buying a home in the area, and would ask the homeowners if they could point you to someone looking to sell, or if they themselves are interested in selling their home.
If no one answers the door, even after several attempts, not all is lost. These investors could do a property search in the city's public records or a reverse phone number search to find the owner's contact information.
Look into new and pre-construction developments
If you're not willing to look into fixer-uppers, another possibility is new and preconstruction developments.
Developers looking to finance the next phase of their development and are willing to offer homes and condos at a significant discount.
Of course, the catch is that you need to have access to pre-construction offers, and you need to have enough cash to make your down payments.
But there is usually negotiation room on pre-construction from everything in terms of price and deposit structure to upgrades and closing costs. Make sure to have a realtor who is experienced in the industry and will be able to negotiate for you
If you're interested in finding pre-construction unit deals, we can help you find the best pre-construction deals in the area.
Look into tax-delinquent homes
As you know, every homeowner in the US must pay his/her yearly property taxes. But if they fail to pay these taxes, their name is added to the county's treasurer's "Tax Delinquent List."
If enough time goes by (1-5 years, depending on the state) and the homeowner doesn't pay those delinquent taxes, the county takes possession of the home via a tax foreclosure. Then, the house is auctioned off to recuperate those missing taxes (from which the homeowners would get $0 in return).
Believe it or not, tax delinquent lists are part of the public record. You can have access to your local list by asking for it in your county treasurer's office, and paying a fee to obtain it.
This list is filled with homeowners that have a HUGE motivation to sell their property, especially if they haven't paid their property taxes in years. If they're only a year or two away from losing their home to a tax foreclosure, and they could be willing to sell their home or property for pennies on the dollar.
Of course, as you may expect, many of these homes fall squarely into fixer-upper territory, and would require you to have plenty of capital to get them into shape.
Get in touch with real estate wholesalers
Real estate wholesalers make a living in finding amazing deals, marking them up a bit, and reselling them to real estate investors.
Some of the homes they resell could still be fantastic deals. Meaning that with the right wholesaler, you could still find amazing deals without the need of doing all the work of finding the deal yourself.
Real Estate wholesalers can be found in local real estate clubs, google searches, and industry networking events. Once you get in touch with a real estate wholesaler or two, make sure you give them your contact information and tell them to add you to their buyers' list.
Again, just like with tax-delinquent homes, many of these properties fall into fixer-upper territory. Make sure you keep that in mind.
Hire an Amazing Real Estate Agent!
As a home buyer, you have absolutely NO reason why you shouldn't hire the best possible real estate agent in your hyperlocal area.
First of all, hiring a buyer's agent won't cost you a dime. That's because the home seller is the one that pays commissions to both the buyer and seller's agents.
Second, we bring a wealth of expertise, street smarts and knowledge to find you the right home at the right price. We can use those skills to help negotiate a far better price than you could get on your own.
Finally, our services offer a buffer of protection. Thanks to our experience and expertise, we can see toxic deals a mile away and can warn you against them. We can also help you avoid common legal pitfalls in real estate which you could stumble into on your own.
In Conclusion
Don't believe the naysayers. It's not just rich real estate investors and brokers that find the best real estate deals.
Though it may take effort and patience, if you work together with a knowledgeable and experienced real estate agent, and know where to look, you'll also be able to find some of the best possible deals in the area.